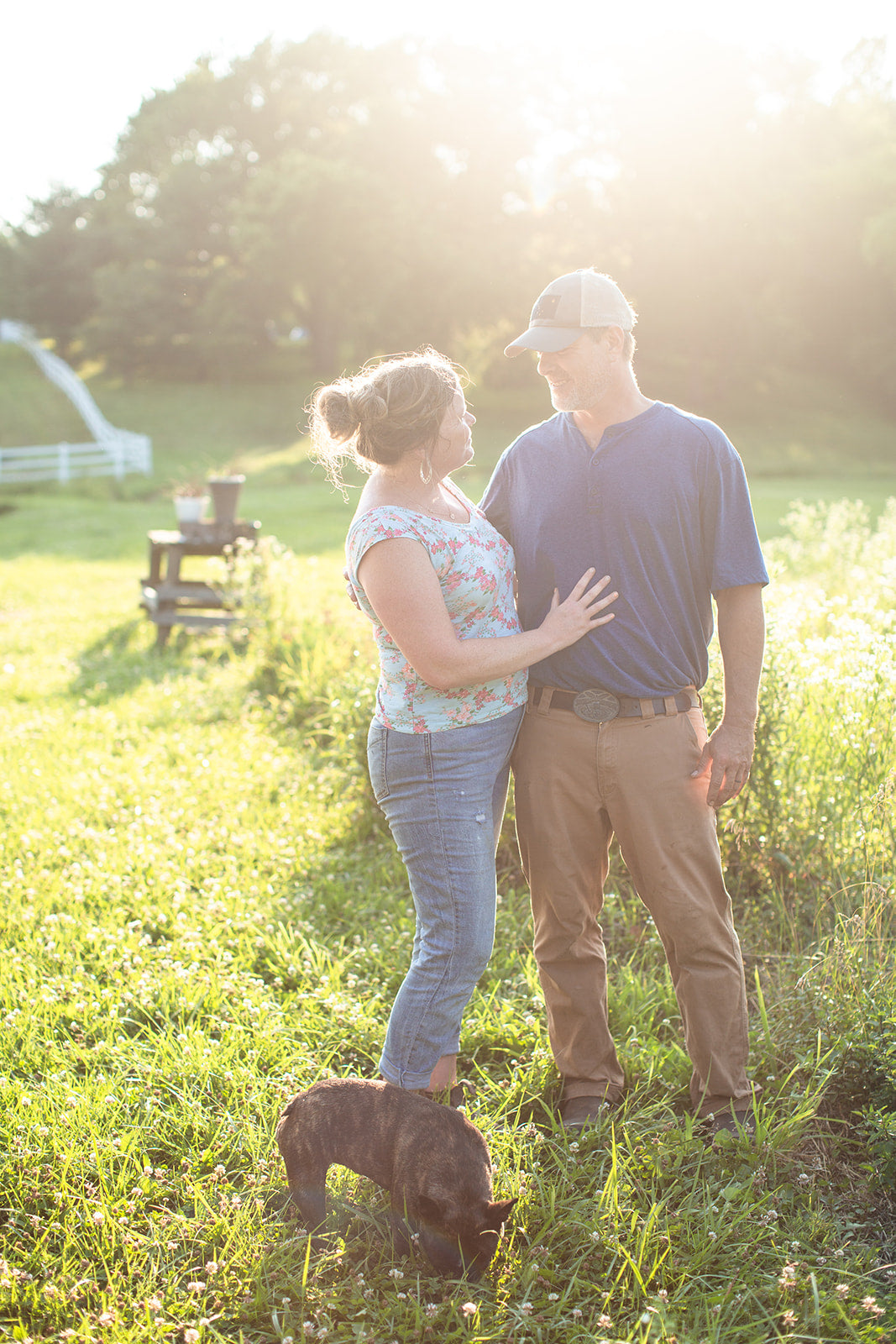 About Us
The Farmer's Collective was started out of a need for local product.  Mindy & Josh Staton have their own flower farm, Morning Sun Flower Farm, where they have been growing since 2015.
Mindy sold the flowers in her and her mom's flower shop, Two Little Buds, but the demand for flowers was higher than usual with 2020 weddings getting moved making two years worth of weddings happen in one. 
We wanted to make local flowers and produce accessible to the community. So, we created The Farmer's Collective where customers could shop wholesale and retail. In the Spring of 2021 we filled the Two Little Buds shop up with buckets of local blooms and a table full of produce. While we quickly out grew that little studio space we will always remember seeing it filled with local product.